TurboVPS
High-performance CPU
Daily backups
Free administration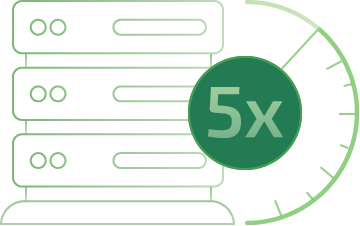 Speed up your website with TurboVPS packages
TurboVPS-2
4 GB RAM
1 CPU up to 5 GHz
50 GB SSD-drive
1 dedicated IP
100 Mbit port
Daily backups
Servers location: Ukraine, Netherlands

Free SSL
Mug as a gift
TurboVPS-3
6 GB RAM
2 CPU up to 5 GHz
70 GB SSD-drive
1 dedicated IP
100 Mbit port
Daily backups
Servers location: Ukraine, Netherlands

Free SSL
Mug as a gift
TurboVPS-4
8 GB RAM
4 CPU up to 5 GHz
90 GB SSD-drive
1 dedicated IP
100 Mbit port
Daily backups
Servers location: Ukraine, Netherlands

Free SSL
Mug as a gift
Features of Turbo VPS packages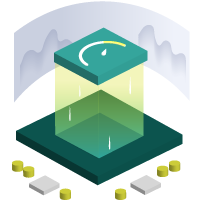 High-performance CPUs up to 5 GHz
Powerful servers on INTEL® XEON® E-2288G processors of new generation with a frequency from 3.7 GHz to 5 GHz allow you to process information much faster. The high performance of the CPU cycles and the ability of multithreaded data processing make the server more productive.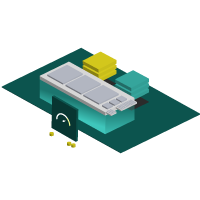 Secure data storage
Your website data is placed on reliable SSD drives, which are combined into a RAID array. Daily backups provide the safety of your resource. If needed, the backups of your site for the previous 30 days can be provided absolutely for free and will be available in your client area.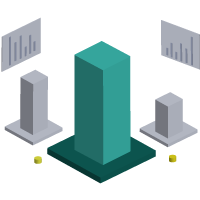 High test scores
Geekbench test of the new Intel Xeon E-2288G processors score of 1375 points, against 695 points of the Intel Xeon E5-2630v4 processors. The performance of vCPU has increased almost 2 times. Thereby, projects with high traffic and large online stores will work in the Turbo mode.
Request processing 5 times faster
Based on the results of stress testing of conventional VPS and Turbo VPS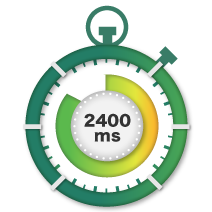 Normal VPS
Request processing time
2400 ms
The shorter the time it takes to process the request, the faster the site will work
Learn more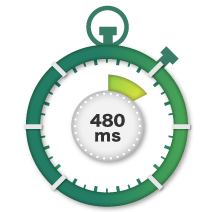 Turbo VPS
Request processing time
480 ms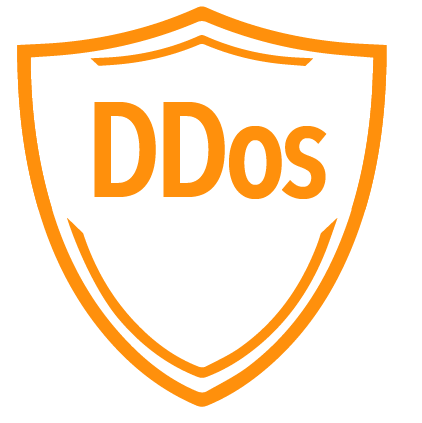 Protection from DDoS
Your websites are always under perpetual protection up to 10 Gbit/1 million packages per second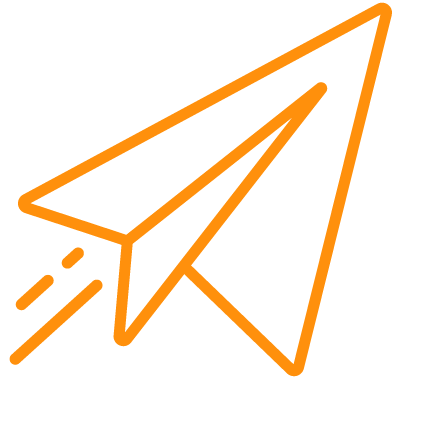 VPS monitoring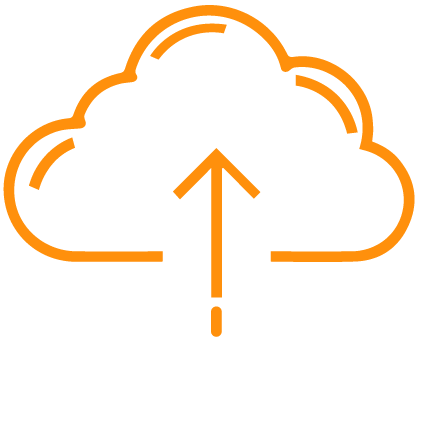 Daily Backups
The backups are automatically generated and saved in different data centers. The backups are available in the client area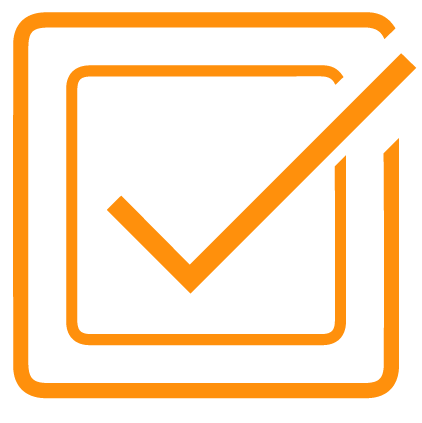 KVM system
Guaranteed resources available only to you at any time
Control Web Panel(10 sites)

For free

DirectAdmin control panel Personal Plus (2 accounts, 20 sites)

5

/ mo
DirectAdmin control panel Lite (10 account, 50 sites)

15

/ mo
DirectAdmin control panel Standard (unlimited)

29

/ mo
WHM/cPanel Solo (1 account)

16.00

/ mo
WHM/cPanel Admin (5 accounts)

25.00

/ mo
WHM/cPanel Pro (30 accounts)

36.00

/ mo
WHM/cPanel Plus (50 accounts)

46.00

/ mo
WHM/cPanel Premier (100 accounts)

54.00

/ mo
Control panel Plesk Web Admin 10 domains

17.00

/ month
Control panel Plesk Web Pro 30 domains

25.00

/ month
Control panel Plesk Web Host Unlimited domains

38.00

/ month
Additional IP

3

/ mo
*Pay "Additional Services" can't be refunded


Processor
Intel Xeon E-2288G
Base Frequency 3.70 GHz
Max Frequency 5.00 GHz
Instruction Set 64-bit

RAM
Size : 64GB
DDR4-2666 MHz

OS distributions
CentOS 7
Ubuntu 18.04 / 22.04 LTS
Fedora 32
Debian 9 / 10 / 11 / 12
AlmaLinux 8.6 / 9.2
RockyLinux 9.2

Drive
Volume: 1 ТВ
Drive count: 2
Read speed: 560 MB/s
Write speed: 520 MB/s
SAS 6 GB/s