Free website migration to HostPro
The fastest transfer Help in choosing a tariff We will solve all technical issues
Transfer site to hosting HostPro
The need to change the hosting company can arise for many reasons. The reasons for this decision are not important; a quality solution is important

We will quickly and carefully transfer your site

One free month of hosting is given as a gift
We will be with you online as long as your site needs this
You fill in the transfer form — we transfer
The transfer procedure is absolutely free and safe
Application Form
decided on the tariff — we will help you to choose the necessary one. We migrate only PHP + MySQL sites. The migration method — provide a site archive or a link to the control panel of the current hosting — it's up to you.
Site Migration
We will transfer your site at the agreed time. Technical support transfer your site and check its availability as long as necessary to resume normal performance.Please do not make any changes to the site until the transfer is complete.
Clarification of details
As soon as you submit a request for site transfer, our specialists will analyze the data of your site, then contact you to clarify the details and time of the transfer. Depending on the complexity of the work and the number of sites, the timing of the transfer is negotiated individually.
For legal entities
The procedure of site transfer for legal entities differs from the standard one and is carried out individually through the sales department. To do this, write to sales@hostpro.ua.
Website and database migration to Hostpro
Just fill out the transfer request and don't worry about anything else
Your application is accepted
Technical support specialists will contact you shortly
You can safely move to the already equipped hosting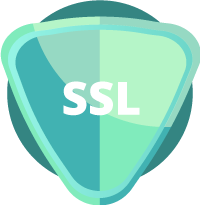 SSL certificate as a gift
Certum Commercial DV SSL Certificate for protecting personal data and increasing the trust of your users will be another nice bonus. Pay the annual rate and our technical support specialists will install it on your website.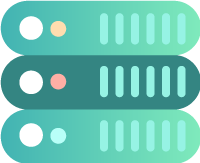 Free hosting
When moving to any shared hosting tariff, the first month of hosting is free, so that you can get comfortable. After all, we will always be with you and ready to help figure it out.