Dedicated server Intel®Xeon®
More cores High frequency Fast memory DDR4 Free server administration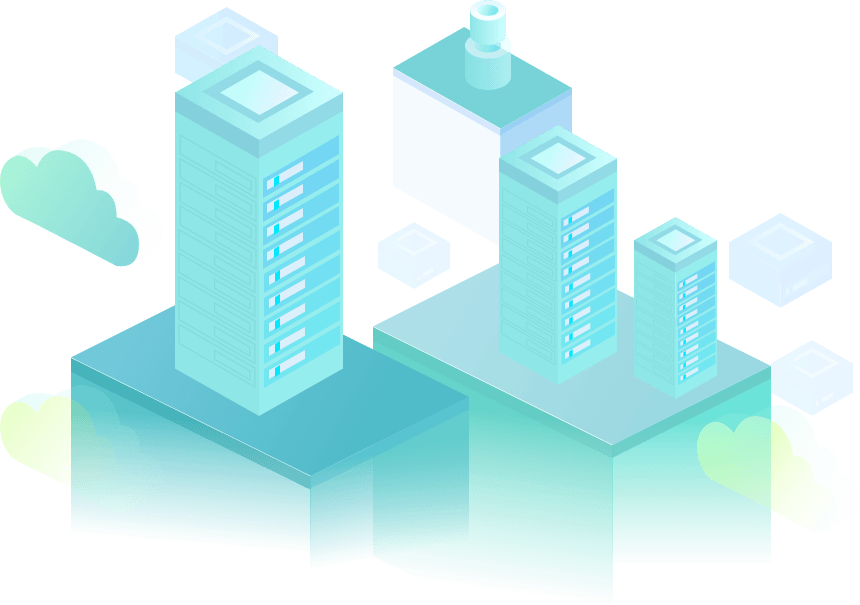 Dedicated Servers Rental from HostPro in Ukraine
Processor
Cores
Threads
Frequency
RAM
Drive
Price

Intel Xeon E-2146G

Cores:

6

Threads:

12

Frequency:

3.5 - 4.5 GHz

RAM:

32 GB DDR4

Drive:

500GB NVMe

Price:

Order now

Intel Xeon E-2176G

Cores:

6

Threads:

12

Frequency:

3.7 - 4.7 GHz

RAM:

64GB DDR4

Drive:

960GВ SSD

Price:

Order now

Intel Xeon E-2278G

Cores:

8

Threads:

16

Frequency:

3.4 - 5.0 GHz

RAM:

64 GB DDR4

Drive:

1000GB NVMe

Price:

Order now

AMD EPYC 7402P

Cores:

24

Threads:

48

Frequency:

2.8 - 3.35 GHz

RAM:

256 GB DDR4

Drive:

1000GB NVMe

Price:

Order now
Dedicated Servers Rental from HostPro in Europe
Processor
Cores
Threads
Frequency
RAM
Drive
Price

Intel Xeon E3-1270v3

Cores:

4

Threads:

8

Frequency:

3.5-3.9 GHz

RAM:

32 GB

Drive:

2xSSD 240 GB

Price:

Order now

Intel Xeon E3-1270v3

Cores:

4

Threads:

8

Frequency:

3.5-3.9 GHz

RAM:

32 GB

Drive:

2xHDD 2 TB

Price:

Order now

Intel Xeon E3-1271v3

Cores:

4

Threads:

8

Frequency:

3.6-4.0 GHz

RAM:

32 GB

Drive:

2xSSD 480 GB

Price:

Order now

Intel Xeon E3-1275v6

Cores:

4

Threads:

8

Frequency:

3.8-4.2 GHz

RAM:

64 GB

Drive:

2xSSD 480 GB

Price:

Order now

Intel Xeon E5-1650v3

Cores:

6

Threads:

12

Frequency:

3.5-3.8 GHz

RAM:

64 GB

Drive:

2xHDD 4 TB

Price:

Order now

Intel Xeon E5-1650v3

Cores:

6

Threads:

12

Frequency:

3.5-3.8 GHz

RAM:

128 GB

Drive:

2xSSD 240 GB

Price:

Order now

Intel Xeon W-2145

Cores:

8

Threads:

16

Frequency:

3.7-4.5 GHz

RAM:

128 GB

Drive:

2xSSD 480 GB

Price:

Order now

Intel Xeon E5-1650v3

Cores:

6

Threads:

12

Frequency:

3.5-3.8 GHz

RAM:

256 GB

Drive:

2xSSD 480 GB

Price:

Order now

Intel Xeon W-2145

Cores:

8

Threads:

16

Frequency:

3.7-4.5 GHz

RAM:

256 GB

Drive:

2xSSD 1,92 TB

Price:

Order now

Intel Xeon E5-1650v3

Cores:

6

Threads:

12

Frequency:

3.5-3.8 GHz

RAM:

256 GB

Drive:

15xHDD 10 TB

Price:

Order now

2xIntel Xeon Silver 4214R

Cores:

24

Threads:

48

Frequency:

2.2-3.5 GHz

RAM:

384 GB

Drive:

2xNVMe 960 GB

Price:

Order now
Dedicated Servers Rental from HostPro in USA
Processor
Cores
Threads
Frequency
RAM
Drive
Price

Intel Atom D525

Cores:

2

Threads:

4

Frequency:

1.8 GHz

RAM:

8 GB DDR3

Drive:

SSD 64 GB, HDD 1 TB

Price:

Order now

Intel Xeon E3-1240v6

Cores:

4

Threads:

8

Frequency:

3.7 GHz

RAM:

64 GB DDR4

Drive:

2xHDD 2 TB

Price:

Order now

AMD Ryzen 5600X

Cores:

6

Threads:

12

Frequency:

3.7 GHz

RAM:

64 GB DDR4

Drive:

SSD 512 GB NVMe

Price:

Order now

Intel Xeon E5-1650v3

Cores:

6

Threads:

12

Frequency:

3.5 GHz

RAM:

128 GB DDR4

Drive:

2xSSD 1 TB, 2xHDD 2 TB

Price:

Order now

2xIntel Xeon E5-2620v4

Cores:

16

Threads:

32

Frequency:

2.1 GHz

RAM:

64 GB DDR4

Drive:

4xHDD 2 TB

Price:

Order now

2xIntel Xeon Silver 4114

Cores:

20

Threads:

40

Frequency:

2.2 GHz

RAM:

128 GB DDR4

Drive:

SSD 512 GB NVMe, HDD 1 TB

Price:

Order now
Control Web Panel

For free

DirectAdmin control panel Personal (1 account, 10 sites)

24

/ year
DirectAdmin control panel Personal Plus (2 accounts, 20 sites)

5

/ mo
DirectAdmin control panel Lite (10 account, 50 sites)

15

/ mo
DirectAdmin control panel Standard (unlimited)

29

/ mo
Control panel WHM/cPanel Solo (Metal) 1 account

18

/ month
Control panel WHM/cPanel Premier (Metal) to 100 accounts

54

/ month
Control panel Plesk Web Admin 10 domains

17.00

/ month
Control panel Plesk Web Pro 30 domains

25.00

/ month
Control panel Plesk Web Host Unlimited domains

38.00

/ month
Additional IP

3

/ month
Remote Storage (Backup) 1 TB

10

/ month
Non-standard server settings from

10

one-time
What differs us from others?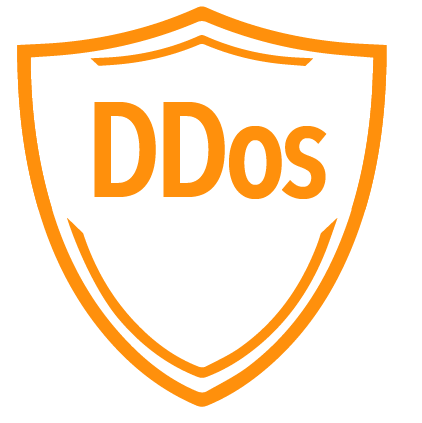 Protection from DDoS
Your websites are always under perpetual protection up to 10 Gbit/1 million packages per second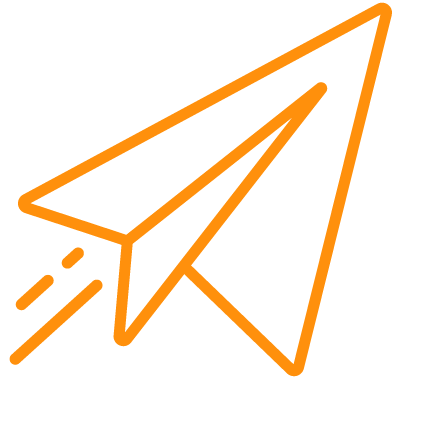 Server monitoring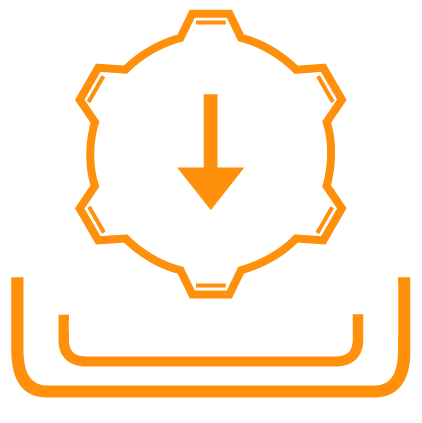 Free installation
We will assemble a server with an optimal configuration without installation fees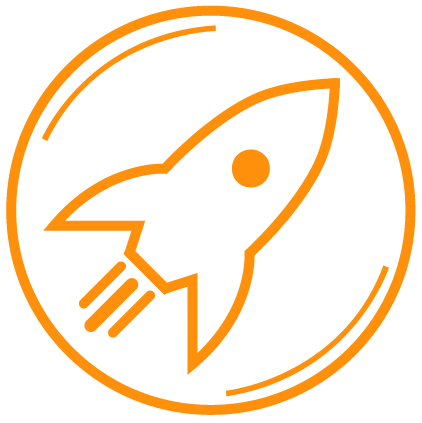 Quick start
Installation takes from 2 to 72 hours, depending on technical specifications
Did not find what you were looking for?
If the necessary configuration is not available on our website, feel free to reach out to us. We will analyze your requirements and offer the best solution
Write to us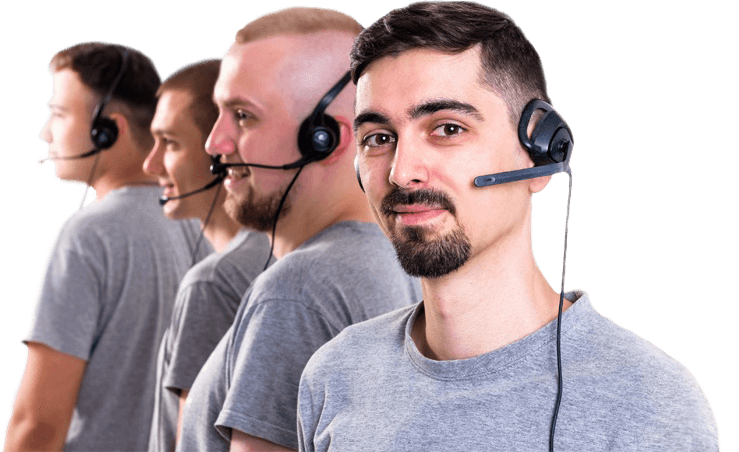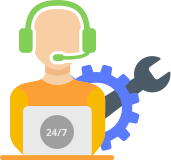 Excellent technical support 24/7/365
We will respond to your email or phone call at any time of the day, including holidays and weekends
Free server administration
Our technical support solves most of the technical issues as part of the package
Selection, installation and configuration of the operating system;
Setup of a virtualization system;
Adding additional IP to the server;
Installation of standard PHP modules;
Configuration and optimization of MySQL/Nginx/Apache services;
Monitoring server availability and workload;
Basic assistance in protecting against DDoS-attacks by means of the server itself;
Installation of standard software from repositories;
Reset administrative/root password upon request;
Configuring backups on additional data storages;
Upgrading the operating system and packages base;
Basic firewall setup (iptables);
Creation and setup of mail accounts, FTP/SSH;
Migration and configuration of client projects (sites) on a new server;
We perform non-standard server configuration on a paid basis upon the customer request
Advantages of a dedicated server
Flexibility in server configuration
We understand that resource requirements can be changed and the load can be increased. If the characteristics of your current dedicated server service become irrelevant and limit you, we are ready to change the configuration of any server. We also offer you the possibility to install a free Control Web Panel on your dedicated server or choose one of the paid panels: WHM/cPanel, or Plesk, DirectAdmin.
High performance
We provide only high-performance servers. Using SSD drives allows you to achieve maximum hardware performance. In addition, by ordering a dedicated server, you can change the configuration of any server upon request, considering your own needs.
Choose location for placement
If you're going to buy a dedicated server at HostPro, keep in mind that you have all the freedom to choose any location for your server, targeting the location of the company or the potential audience of the website: Ukraine, Europe, or USA. For each location, you can choose and rent a server with constant monitoring, the best equipment and affordable price. We serve each server for the site 24/7 and provide round-the-clock technical support, regardless of the server location.
We help make the right choice for the server
Renting a dedicated server is an important task and it's worth weighing all the demands, opportunities, and potential results. Plan to buy a dedicated server? Use the following piece of advice. In order to make the right choice, it's worth considering the server's capacity, operating system (for example, Windows or Linux), the amount of RAM, and disk space. If it's difficult for you or you are not sure of your choice, email us. We will analyze your volumes together with you and help you choose the best package.
Rental of Microsoft licenses
You can rent proprietary software from Microsoft on a monthly basis. Such an approach will significantly save your costs, in case you need to change or cancel software. You may use
rental licenses
within our hosting facilities only.
24/7 technical support
We are online around the clock to help you with any questions you may have! We will transfer your site to our hosting, advise on configuration, and help to register a domain.
Is backup included in the price of the server?
No, it is not. But you may always order a remote data storage or additional drive.
Is it possible to reconfigure an existing server?
We perform server configuration changes upon customer request in most cases. However, there may be exceptions.
Do you provide a refund?
We will refund your money in case you decide to cancel the server. Refunds are carried out for full months of unused period. Payment for the month of usage, during which the service has been terminated, will not be refunded.
When will my order be activated?
Installation takes from 2 to 72 hours, depending on technical specifications.