PRO Linux Hosting
Effective and easy-to-use framework. Protecting websites from viruses. Large amount of resources.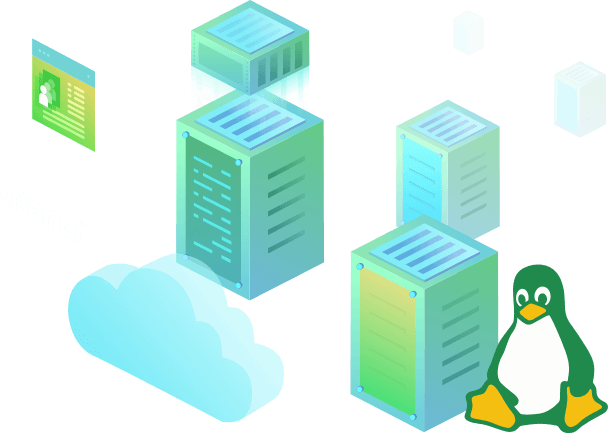 Fast and high quality hosting in Ukraine
Comfy
Best for small websites
5 sites
20 GB SSD-drive
1024 MB memory for PHP
Multiadmin + сPanel
Site protection from viruses
Servers location: Ukraine, Poland, Netherlands, USA
Tasty
Perfect solution for medium-size web agencies
20 sites
40 GB SSD-drive
1536 MB memory for PHP
Multiadmin + сPanel
Site protection from viruses
Servers location: Ukraine, Poland, Netherlands, USA
Hefty
Comfortable decision for web-developers
30 sites
60 GB SSD-drive
2048 MB memory for PHP
Multiadmin + сPanel
Site protection from viruses
Servers location: Ukraine, Poland, Netherlands, USA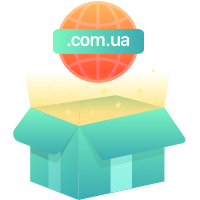 Free domain .сom.ua
When you purchase web hosting for a year or longer, you can register also a domain name for free.
How do I get a free domain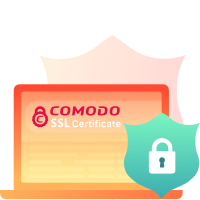 18 years experience

Support 24/7

Money back - 30 days
Faster HTTP/2!
HTTP/2 is created in order to speed up the display of the site for the visitor.
The main advantage of the protocol is the ability to use only one TCP connection between the browser and the server. This saves network resources and server resources and eliminates the delay needed for the installation of new connections. Pages load significantly faster, especially on smartphones and tablets.
For work HTTP/2 requires a SSL certificate. You can select a certificate to suit your needs on our website
Pro-linux hosting advantages
Multiadmin control panel
Multiadmin panel simplifies management of multiple sites as much as possible, without usage of additional domains parked and domains. Thanks to Cloudlinux, each site is placed in a separate insulated container, has its own cPanel control panel.
PHP: 1 click selection
You can install your PHP version from 5.2 to 7 and your own set of modules in one click for each website. You can develop new projects on the latest PHP version, even if your other sites are compatible with older versions only. Selecting the required PHP modules for each site will increase its security.
Antivirus protection
ImunifyAV + detects most types of malware. If the site has been infected, it can be easily cured in one click. Advanced scanning methods can detect even encrypted malicious code embedded in files, over 97% of them can be cleaned automatically.
Superfast SSD
All your data is hosted on RAID 10 arrays of high performance SSD disks. It allows to speed up average load time by 5 times (up to 0,8 sec.).
Data backup
Every day, after midnight, the sites are copied. You have access to backup files for any of the previous 7 days, if they were available at the time of saving a copy.
24/7 support, and no excuses
Have questions? We have the answers to them. Our support team will help you to quickly find the right solutions, and we will be able to help around the clock via chat, via social network and by phone.
Hosting control panel cPanel;
PHP memory_limit – 2048 MB;
Unlimited bandwidth;
Database server MariaDB 10, phpMyAdmin;
Database server PostgreSQL 9.2, phpPgAdmin;
Nginx;
PHP 4.4 / 5.1-5.6 / 7.0-7.3
Perl 5, Python Selector, Ruby Selector, NodeJS Selector;
SSH upon request, sFTP/FTP, SCP access (secure data copying);
Unlimited email accounts;
Mail lists/forwarders/autoresponders;
POP3, IMAP, SMTP services for mail management (including TLS encryption);
Secured webmail interface;
File manager (via hosting control panel);
Unlimited subdomains;
Subdomains, websites and FTP accounts management;
Access and Error logs (server), server stats;
Password protected directories;
Custom error pages, managed with .htaccess;
Cron task scheduler;
Daily data backup.
Extras
Dedicated IP

3

/ mo
Additional 10 GB disk space

5

/ mo


Processor
Intel Xeon® CPU E5-2630 v4
Capacity 64-bit

RAM
Volume: 128 GB
DDR4-1600 ECC/REG SDRAM

Drive
Volume: 3 ТВ
RAID10 on the SSD disks
Read speed: 550 MB/s
Write speed: 520 MB/s
Adaptec 7805 controller