Powerful VPS servers on NVMe disks
Choose your plan to host your website
Read/write speed is much higher
SSD and NVMe-SSD comparison brought to you the following results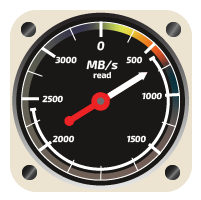 Regular SSD
Reading speed
550 МВ\s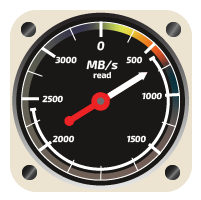 Regular SSD
Writing speed
520 МВ\s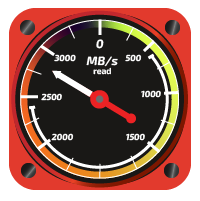 NVMe-SSD
Reading speed
2788 МВ\s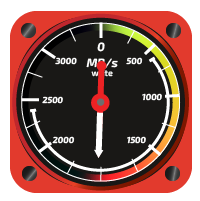 NVMe-SSD
Writing speed
1838 МВ\s

Monitor VPS
Watch the state of VPS in real time with the help of Telegram-bot

Daily backups
Data is automatically saved in different data centers and is made available in the client panel

Resources guaranteed
KVM virtualization is used: the same resource cannot be sold twice

Knowledge base
You will find all necessary information to start working with NVMe-VPS
Free NVMe-VPS administration
Help with tech issues and settings
Selection, installation and fine tuning of OS;
Installing the control panel;
Adding additional IP;
Installing additional modules for PHP;
Tuning and optimization of MySQL/Nginx/Apache;
Monitoring the availability of VPS;
Basic DDoS attack protection;
Server diagnostic;
Server settings optimization for popular CMS systems;
Configuring backups for additional data warehouses;
Updating OS and package base as a whole;
Help with issuing SSL certificates and installing them;
Creation and tuning of email accounts, FTP/SSH;
Website transfer to the new VPS and tuning;
You have a non-trivial task?
If you cannot find the necessary service in the list, contact us and we'll suggest the best solution. Non-trivial VPS settings are to be paid for.
Send a request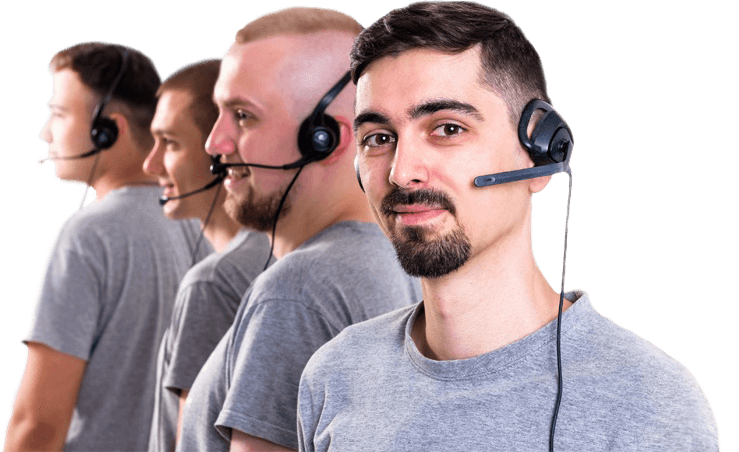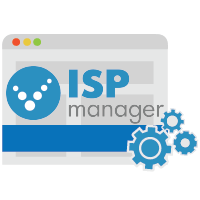 Free ISPmanager
When ordering any plan, we provide NVMe-VPS ISPmanager 5 free of charge
What makes NVMe VPS plans from Hostpro special
Unrivaled speed
NVMe drives work over PCI Express interface for maximum data transfer rates. Compared to conventional SSD drives that work through the SATA interface, NVMe drives have 3 times faster read/write speeds.
Greater reliability
NVMe disks are less prone to vibration and hitting which reduces the risk of damage. Since the disks rely on flash memory, they have less movable parts in comparison with the hard drives.
Better database productivity
The NVMe SSD technology ensures faster processing of queries to the database in comparison with standard SSD. With our NVMe hosting services, you get instant productivity growth of the database.
Data loss prevention
Your website data resides on reliable NVMe SSDs with the U.2 form-factor and hot-swappable capability. The drives are combined in a RAID 10 array to ensure additional data security.
Control panel CentOS Web Panel

free

Control panel ISPmanager 5

free

Control panel WHM/cPanel Solo (1 account)

13.95

/ mon
Control panel WHM/cPanel Admin (5 accounts)

17.50

/ mon
Control panel WHM/cPanel Pro (30 accounts)

24.50

/ mon
Control panel WHM/cPanel Plus (50 accounts)

35.00

/ mon
Control panel WHM/cPanel Premier (100 accounts)

44.50

/ mon
Control panel Plesk

10

/ mon
Additional IP

3

/ mon


Processor
AMD EPYC 7402P
24 cores
48 threads
up to 3.35GHz turbo boost

RAM

Available OS
CentOS 7.х / 8.х
Ubuntu 16.04 LTS / 18.04 / 20.04 LTS
Fedora 27
Debian 8 / 9 / 10

NVMe disk system
Volume 1.92 ТВ
Number of disks 4
Reading 2788 MB/s
Writing 1838 MB/s