VPS plans
The fastest VPS in Ukraine
Free administration 24/7
Guaranteed resources thanks to KVM system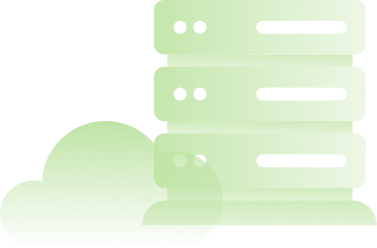 The best VPS in Ukraine
Choose your reliable VPS hosting
VPS/VDS or a virtual private server is a transitional stage between virtual and dedicated servers. VPS combines the benefits of both hosting types and bridges the gap between the virtual web hosting and a dedicated server.
VPS hosting is distinguished by the type of virtualization. With VPS, resources are distributed thanks to KVM (Kernel-based Virtual Machine). VDS hosting distributes resources with the help of OpenVZ (virtualization on the core of Linux OS). Some think these are two different types of hosting. Nonetheless, we think VDS hosting is equal to VPS since they both work with the virtualization of the KVM type. This virtualization lets each virtual server have its own isolated resources and OS. Even if one of the VPS servers suddenly experiences high traffic or is being under a cyber attack, this won't influence other websites placed on this physical server.
What are the benefits of renting a VPS server at Hostpro?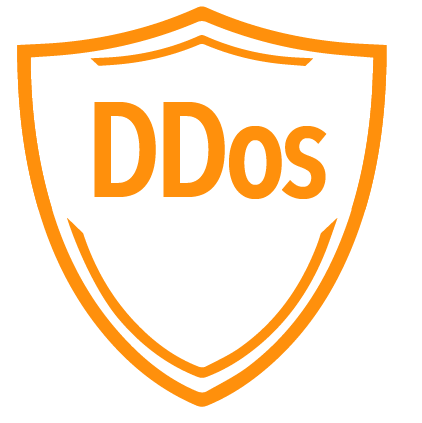 DDoS protection
Your sites on VPS from Hostpro are under protection up to 10 GB / 1 million packages per second 24/7.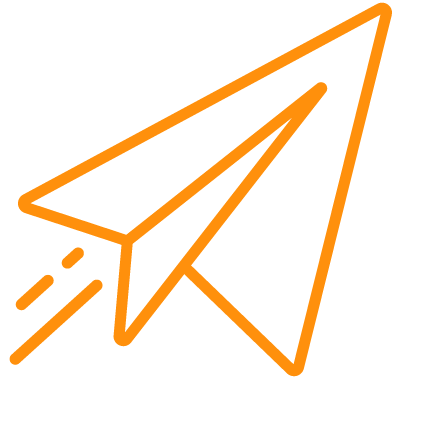 VPS monitoring via Telegram
Check the server load and storage space on the disk with the help of the
Telegram bot
.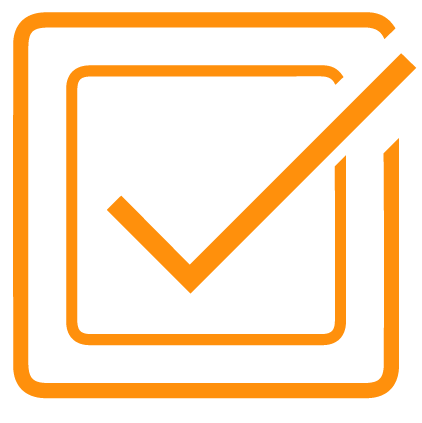 Guaranteed resources
Thanks to the Kernel-based Virtualization (KVM) system, your isolated resources and OS are guaranteed.
Why order VPS offered by Hostpro
The ample use of highly productive new gen processors and blazing-fast industrial disks reduces query processing to databases as well as reaches top speeds when transferring data under maximum loads. That's why our clients' websites have top positions in Google.
On VPS hosting at Hostpro, there are different OS Linux distributions and control panels such as DirectAdmin, Control Web Panel, cPanel / WHM, and Plesk, which is why your virtual VPS server can become a fully functional platform for storing data. You can find everything you need for the unbreakable work of your site in one place.
When renting VPS at Hostpro, you get free virtual server administration 24/7. We'll fine tune OS and control panels, optimize server settings to fit your CMS, diagnose availability and the work of your server, perform monitoring of malicious software and viruses, install SSL and tune your site to work through https.
You needn't worry about your website data on the virtual server or VDS since we do backups of all sites every day after midnight on VPS servers. At any time, you can restore everything from your Client area in the billing. Backups are free for all VPS hosting plans.
Which control panel can you use?

User-friendly interface, rich functionality, popular OS and software support

The most popular control panel across the globe. It has a graphical interface and WHM. Plus, you can manage the server on any of them
What is the difference between renting VPS and using standard web hosting?
Standard web hosting can be compared to a room in a dormitory. In exchange for the monthly payment you get a place on the server which is maintained by a hosting provider. Your tuning possibilities and resources are limited as the memory and processing capacity are divided among other users. When purchasing a VPS server, however, you are kind of renting a separate apartment. Thanks to virtualization technology, one space is divided among users – your resources belong to you and cannot be passed to someone else. That's why our VPS services are the most reliable in Ukraine.
Which projects is VPS from Hostpro good for?
Virtual server hosting is ideal for sites with a lot of traffic. It can be good for online stores, web studios, music websites and video portals as well as corporate sites. If virtual hosting lacks resources, you can always use VPS server Storage VPS in Ukraine for keeping huge amounts of data at an affordable price.
Where are your servers located?
VPS servers from Hostpro are located in Ukraine, the USA and the Netherlands. We recommend choosing the one which is closer to your potential users.
Looking for fast and reliable VPS?
Try the most popular Linux VPS plan now