Windows VPS
VPS monitoring by Telegram-bot Free daily backups Free 24/7 administration
Choose your super fast VPS server
W-Fast +
Sure start
4 GB RAM
2 cores
50 GB SSD
1 IP
100 Mbit port
Daily backups
Windows Server STD 2019

free SSL
Mug as a gift
W-Rapid +
Optimal solution
6 GB RAM
4 cores
75 GB SSD
1 IP
100 Mbit port
Daily backups
Windows Server STD 2019

free SSL
Mug as a gift
W-Flash +
The choose of professionals
8 GB RAM
6 cores
100 GB SSD
1 IP
100 Mbit port
Daily backups
Windows Server STD 2019

free SSL
Mug as a gift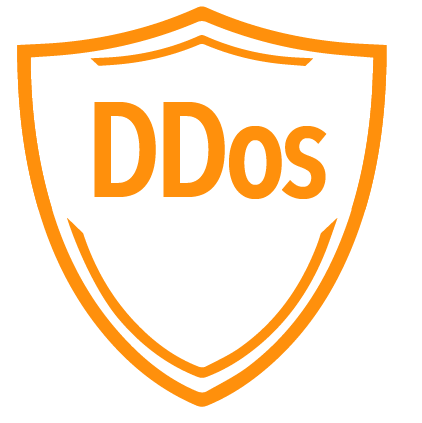 Protection from DDoS
Your websites are always under perpetual protection up to 10 Gbit/1 million packages per second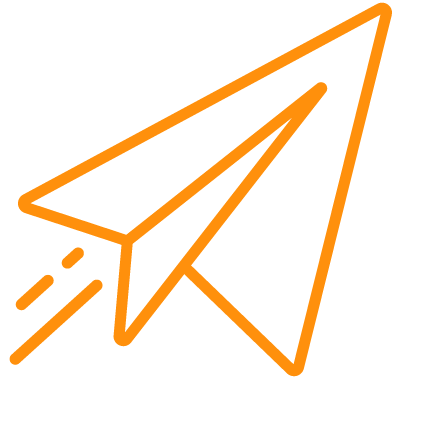 VPS monitoring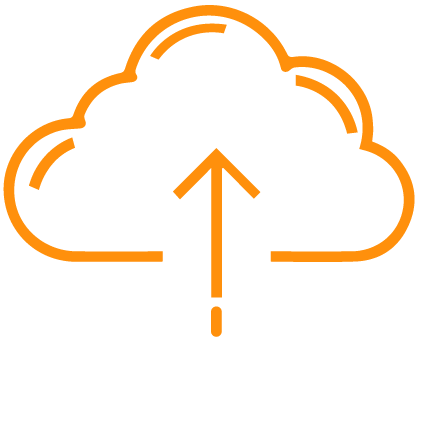 Daily Backups
The backups are automatically generated and saved in different data centers. The backups are available in the client area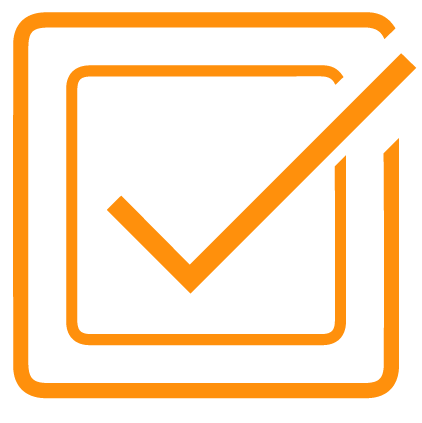 KVM system
Guaranteed resources available only to you at any time
Guaranteed resources
Windows VPS hosting is built on the basis of KVM software solution. Due to this, virtualization takes place excluding overselling: you will not suffer from slow work and errors, receiving the amount of resources provided by the plan
Faster than ever
Downloading pages of the site is 5 times faster. Thanks to the placement of all data on high-speed RAID10 array implemented on SSD drives, the speed increases to 0.8 seconds
High performance
Windows VPS runs on the SuperMicro platform of high-performance Intel Xeon E-series processors, providing our customers with consistently high performance and computing power
Convenient management
Thanks to the Plesk panel, you will have a single user-friendly interface for managing all your sites
Data backup
Data of our users are backed up daily. So no information gets lost. Any day you can contact our support team to get a backup of the resource within the previous 30 days, if it existed at the time of saving
24/7 professional support
Our support is available online around the clock and ready to help with solving any problems. Be it website transfer to our hosting, advice on configuration, choosing a plan, installing an SSL certificate - the support service will answer all questions 24/7
Control panel Plesk Web Admin 10 domains

17.00

/ month
Control panel Plesk Web Pro 30 domains

25.00

/ month
Control panel Plesk Web Host Unlimited domains

38.00

/ month
Additional IP

3

/ mo
Remote Storage (Backup) 1 TB

10

/ mo
You can rent Microsoft proprietary software for the period you need. In this case, you do not need to buy expensive licenses as well as deal with installing. We will install licensed software for you. You pay only for the resources used, excluding additional costs.


CPU
Intel Xeon E5-2630 v4 2.2 GHz
Instruction Set 64-bit

RAM

Available OS templates

Disk system
Storage 3 TB
The number of disks 8
Read speed: 550 MB/s
Write speed: 520 MB/s
SAS 12 GB/s interface
LSI 3008 controller
What are the benefits of Windows VPS hosting?
Microsoft has been out there for a long time. The company understands what clients want, having addressed many problems in its system throughout the company's existence. VPS Windows has an extremely user-friendly and simple interface, especially for those who had some experience working with Microsoft products. Windows VPS offers rich functionality, including total control over the updates and fine tuning for all parameters, which allows you to organize website resources according to a website's specific needs. Apart from that, VPS Windows from Hostpro works on the SuperMicro platform and new-age Intel Xeon version E processors. These processors ensure stable, high productivity and compute capacity.
Who needs VPS Windows?
Windows VPS is suitable for the projects created on Microsoft software (using such databases as MSSQL, ASP, ASP.NET, and ASP.NET. Core)
How much time does the activation take?
As a rule, VPS Windows activation at Hostpro takes 20-30 minutes.