Storage VPS
Storage of huge amounts of data Full access to management Great price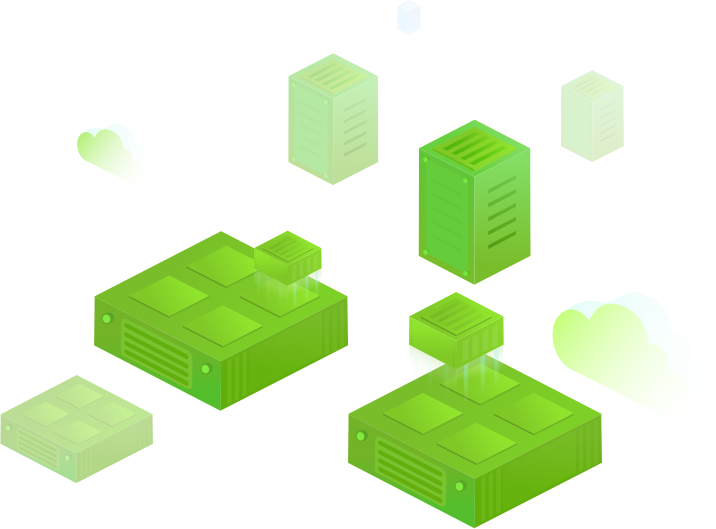 The biggest VPS in Ukraine
Benefits of Storage VPS renting
Secure VPS Storage
VPS Storage is designed to meet the data security. We use only enterprise-class server hardware.
Comfortable getting started
Emergency console access, OS installation and rebooting the server - enjoy a really simple management.
Freedom of control
Hosting is created with full root access. Connect and install only the necessary: FTP, RSYNC, SAMBA, NFS and more. Only you decide which technologies and features to use.
Full software stack
All kinds of Linux and cPanel/WHM, Plesk, ISPmanager 5, ownCloud control panels distributions can turn a server into a full-featured file storage platform.
CentOS Web Panel

For free

ISPmanager 5 control panel

4

/ mo
WHM/cPanel Solo (1 account)

13.95

/ mo
WHM/cPanel Admin (5 accounts)

17.50

/ mo
WHM/cPanel Pro (30 accounts)

24.50

/ mo
WHM/cPanel Plus (50 accounts)

35

/ mo
WHM/cPanel Premier (100 accounts)

44.50

/ mo
Plesk control panel

10

/ mo
Dedicated IPv4

3

/ mo


CPU
Intel Xeon E5-2670
Capacity 64-bit

RAM

Available OS
CentOS 6.х / 7.х
Ubuntu 16.04 LTS / 18.04 LTS
Fedora 27
Debian 8 / 9 / 10

Disk system
Volume 21 ТВ
The number of disks 8
Read 3.2 GB/s
Write 800 MB/s
Interface SAS 6 GB/s