Therefore, we want to give you a gift
Multifunctional tool that is useful in many cases of life, and fits in your pocket. The map-multitool has a very small size (80x50x1.2 mm). It is made of stainless steel and weighs 28 grams.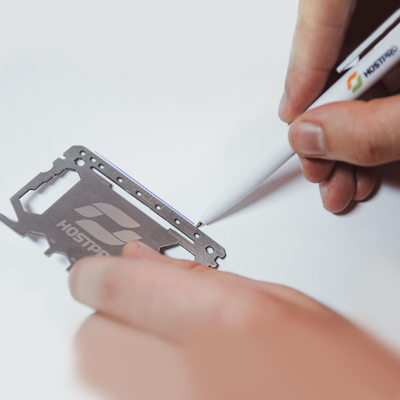 Ruler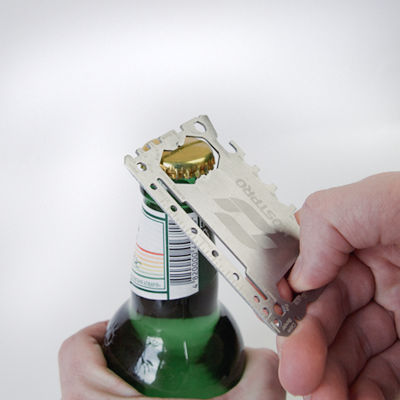 Bottle Opener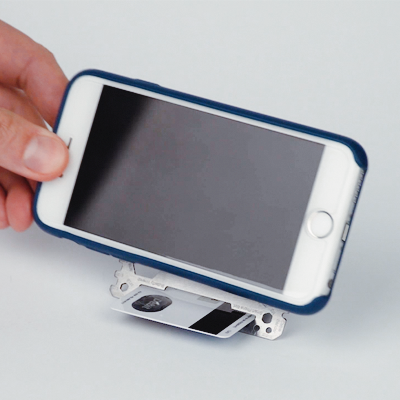 Smartphone Slot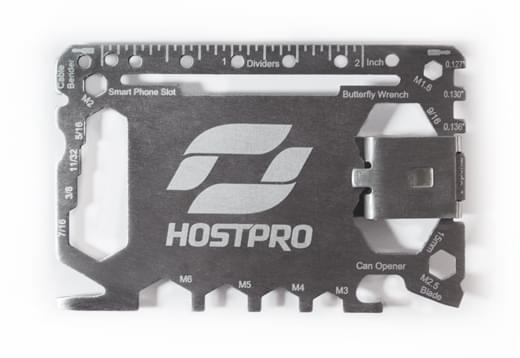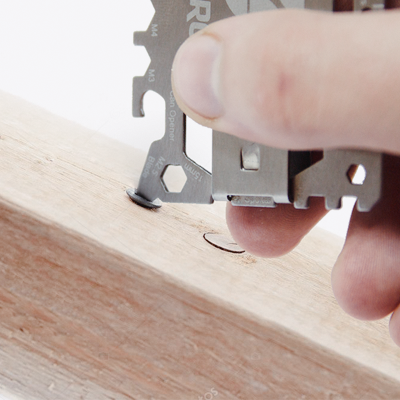 Screw Driver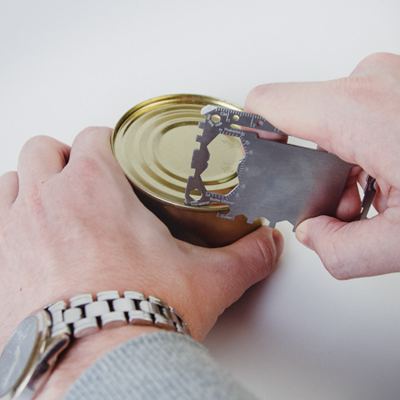 Can Opener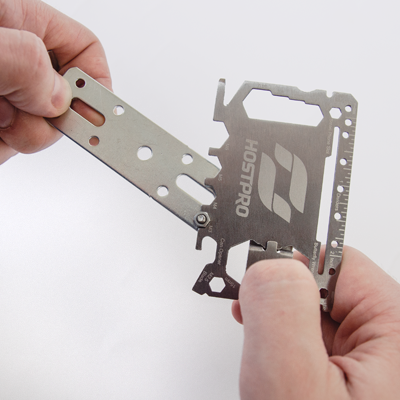 Hew Wrenches
Hostpro birthday campaign has ended.
We will be glad to present you a gift next year.
46 known ways
to use the Helper, but we are confident that there are much more.