Domain register
.bio
The best for the human body are natural, environmentally friendly and grown with love products. As much as we are in a hurry for the technologies of the future, we should always return to natural things and products. By creating a website in this domain zone you will confirm your value.
In .BIO domain zone it will be easy to find a free place, since it is open for registration from 2015. Stand out among the competitors and attract a lot of attention among customers around the world.
When registering a domain, it is worth considering that the minimum number of characters in the site name is 3, and the maximum is 63. It is important that the name of the site is easily remembered and reproduced by your visitors.
You can transfer a domain from another registrar. At the moment, the registration price is , and the renewal of the domain for the next year is . Domain in the zone can be purchased for a period of 1 to 10 years.
We are always in search of the best prices for domains. Domain discounts are relevant only for first year registrations. Also, the promotional price is not valid for premium domains.
Opportunities for successful start and development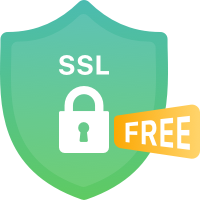 Free SSL certificate
You also get the opportunity to connect the Let's Encrypt SSL certificate free of charge and make the data transfer more secure by working via HTTPS connection. It requires only a few minutes for installation, the certificate protects one domain, and provides encryption.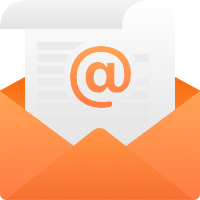 Site's personal mail
You can create a mailbox with the name of your site by connecting the site.pro builder. Your mail will looks like sales@mycompany