Domain register
.audio
Search for new listeners with the .audio domain. Music connects completely different people and whole generations. Recorded voice brings joy, faith, makes us happy, even after the artist's death. Be sure that after creating a site in the .audio domain zone, your resource cannot be ignored. This name is well suited both for online audio store and recording studio.
Domain was opened in 2014 for free registration and does not require the provision of any additional information about the organization. In the .audio domain zone there are still a lot of free and beautiful names, do not miss yours.
When registering a domain, it is worth considering that the minimum number of characters in the site name is 3, and the maximum is 63. It is important that the name of the site is easily remembered and reproduced by your visitors.
You can transfer a domain from another registrar. At the moment, the registration price is , and the renewal of the domain for the next year is . Domain in the zone can be purchased for a period of 1 to 10 years.
We are always in search of the best prices for domains. Domain discounts are relevant only for first year registrations. Also, the promotional price is not valid for premium domains.
Opportunities for successful start and development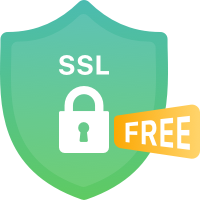 Free SSL certificate
You also get the opportunity to connect the Let's Encrypt SSL certificate free of charge and make the data transfer more secure by working via HTTPS connection. It requires only a few minutes for installation, the certificate protects one domain, and provides encryption.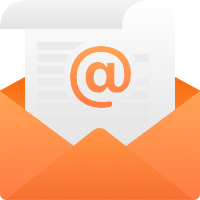 Site's personal mail
You can create a mailbox with the name of your site by connecting the site.pro builder. Your mail will looks like sales@mycompany