Free domain!
On 8P you received a gift - a free usage of the domain zone for the whole YEAR!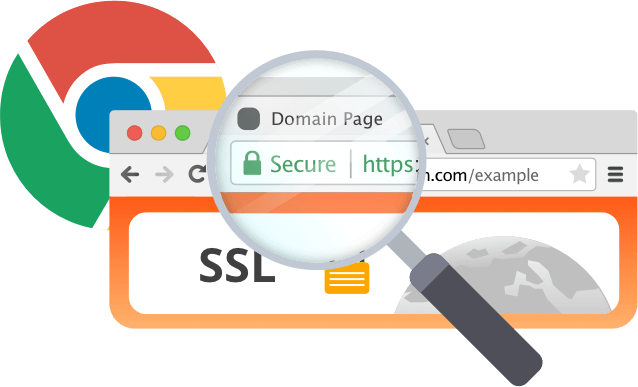 How to get your gift?
Just a few steps left to get you new domain:
1. Enter the desired domain name and check whether it is free for registration
For example mydreamsite.co.ua, where:
mydreamsite - the name of your future site , .сo.ua - the domain zone you won.
2. Make sure that the domain is available to order. Click «Order»
In the «Ordering» section, you can add a free website builder to your order by selecting the appropriate item. This service allows you creating and publishing websites for free for fisrt year.

3. Click «Continue»
Fill in all the required fields of the registration form. Read the terms and conditions.
4. In the «Order Summary» form activate the promotional code you won.
Promo code for a free domain registration for 1 year you will find inside your lottery ticket.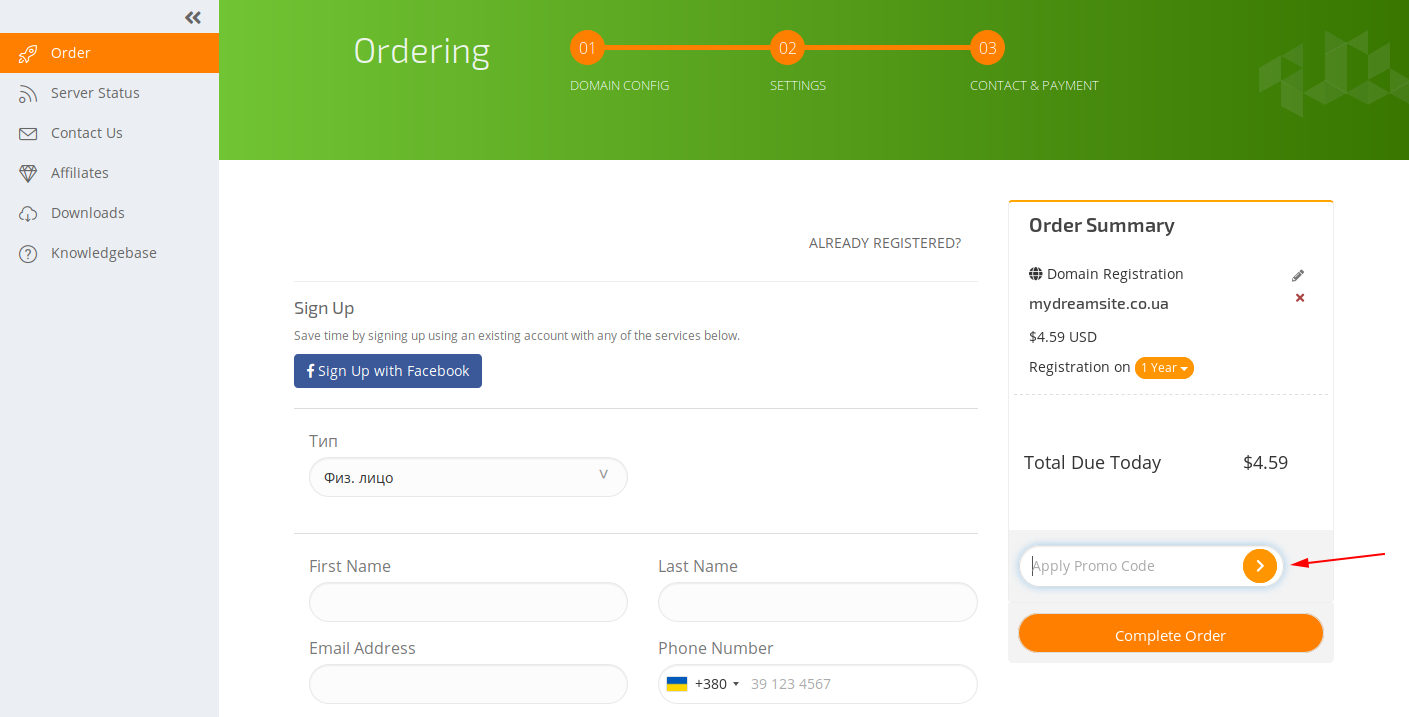 5. Click the «Complete Order».
Congratulations, you are the domain owner! Await for confirmation email from Hostpro with settings and necessary instructions.
If you have any questions in domain registration process, feel free to contact technical support at
[email protected] we will be happy to assist you.
Note! You must register a free domain to 07.31.2019 year. The promo code is valid for registration of 1 domain for a period of 1 year. At the end of free period, the domain renewal will be at regular price of domain zone.