Trusted SSL at the best prices
Why does my site need SSL?
The main advantages of a paid certificate

Confidence of visitors to the site
The availability of the certificate increases customer confidence and increases the conversion, guaranteeing the protected connection.

Visible security guarantees
Closed lock in the line of any browser and https before the name of your site.

Top positions in search engines
Google announced that sites using the HTTPS protocol are ranked higher in the issuance and occupy the best positions.

Encryption and protection of the information
SSL certificates provide the highest degree of data encryption. They are confirmed by a 2048 bit signature and 128/256 bit encryption.

Security in 99.9% of browsers
The connection between the user and the site will be protected regardless of which browser he is using.

Financial guarantees
In case of data loss, the Certification Center guarantees the claimed insurance payment.
How can I activate an SSL certificate for a domain?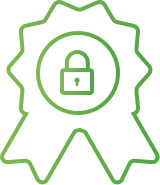 Choose and pay the appropriate SSL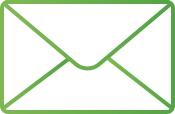 In the activation letter, follow the instruction and enter the necessary data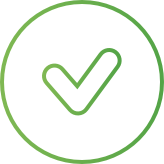 Confirm the request in the letter from the Certification Authority
We will install SSL for free
Qualified technical support specialists will help you choose the required certificate, focusing on the needs of your site. They will install it for free and set up the site's work on the HTTPS protocol. Contact specialists by chat, phone or email around the clock
Get the consultation